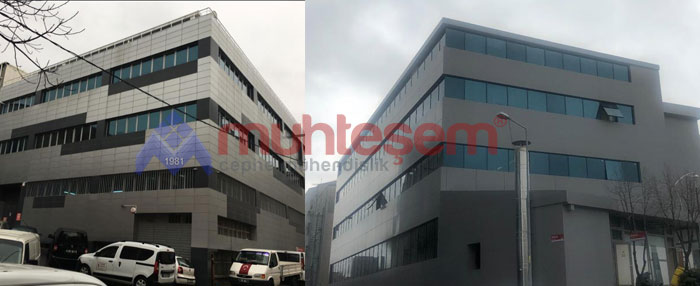 Quality and fair priced service, our company's the most basic principle. We are always in follow of technological developments and new products in our business sector. We present modern and unique designs with flawless practise, to our customers.

Our company have legitimate pride of being in this sector since 1981 and company's general rule is always keeping customers satisfied and to be answering their demands, opinions.
Muhteşem is proud of being a big family with customers and employees. Putting efford in every project to create glorious and unique models, for you to build magnificent structures.

Reach to future with us.
Nurullah Doğruel
Vision:
To find solutions for customers demands and expectations
Ensure having maximum efficiency from products and services which we provide
Provide qualified and economical service
Making long last business associations
Provide products and services which reaching to future
Mission:
As a company, continuously increasing service quality that we provide.
Increasing gratification level of customers and keeping it that way.